Relationships 101, is a complimentary mini-course that breaks down the foundations of healthy romantic relationships. Material from this course is pulled from decades of research in the field of marital and couples therapy. This course is excellent for individuals who are single and dating, as well as, couples who are dating or in a committed partnership. The material is interactive and you get to go through the course at your pace. Genesis will be hosting a Q&A for participants who want to get more in-depth. 
Our courses are not a substitute for individual or couples therapy but can be done on their own or as a supplement to your therapy.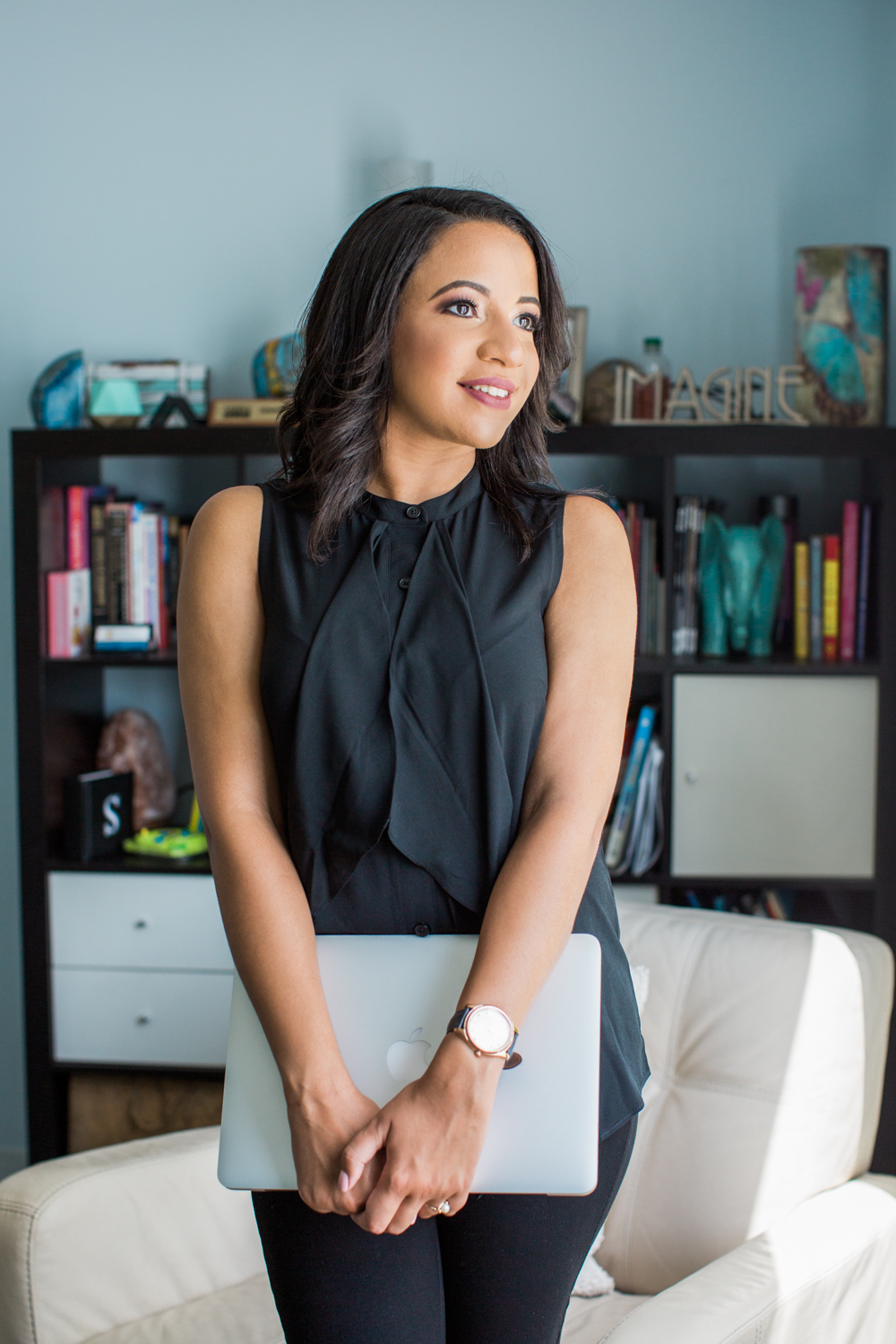 I'm a Licensed Mental Health Counselor in the state of FL with specialized training in couples therapy. I am the owner of the IG account @themiamitherapist, where I provide psycho-education on mental wellness and relationships. I am the owner of Healing Connections an exclusively online practice. At this time, I'm exclusively providing online therapy to individuals and couples in FL and NJ. You can learn more about me by visiting my website.
I created this course because I wish that in high school or college I would have been required to take a class on healthy relationships. For some of us, it's challenging to create a visual representation in our minds of a fulfilling and stable romantic relationship.
This course was designed with you in mind. I went to graduate school and took additional trainings to learn the science of romantic relationship and I'm sharing a condensed version of what I learned with you.