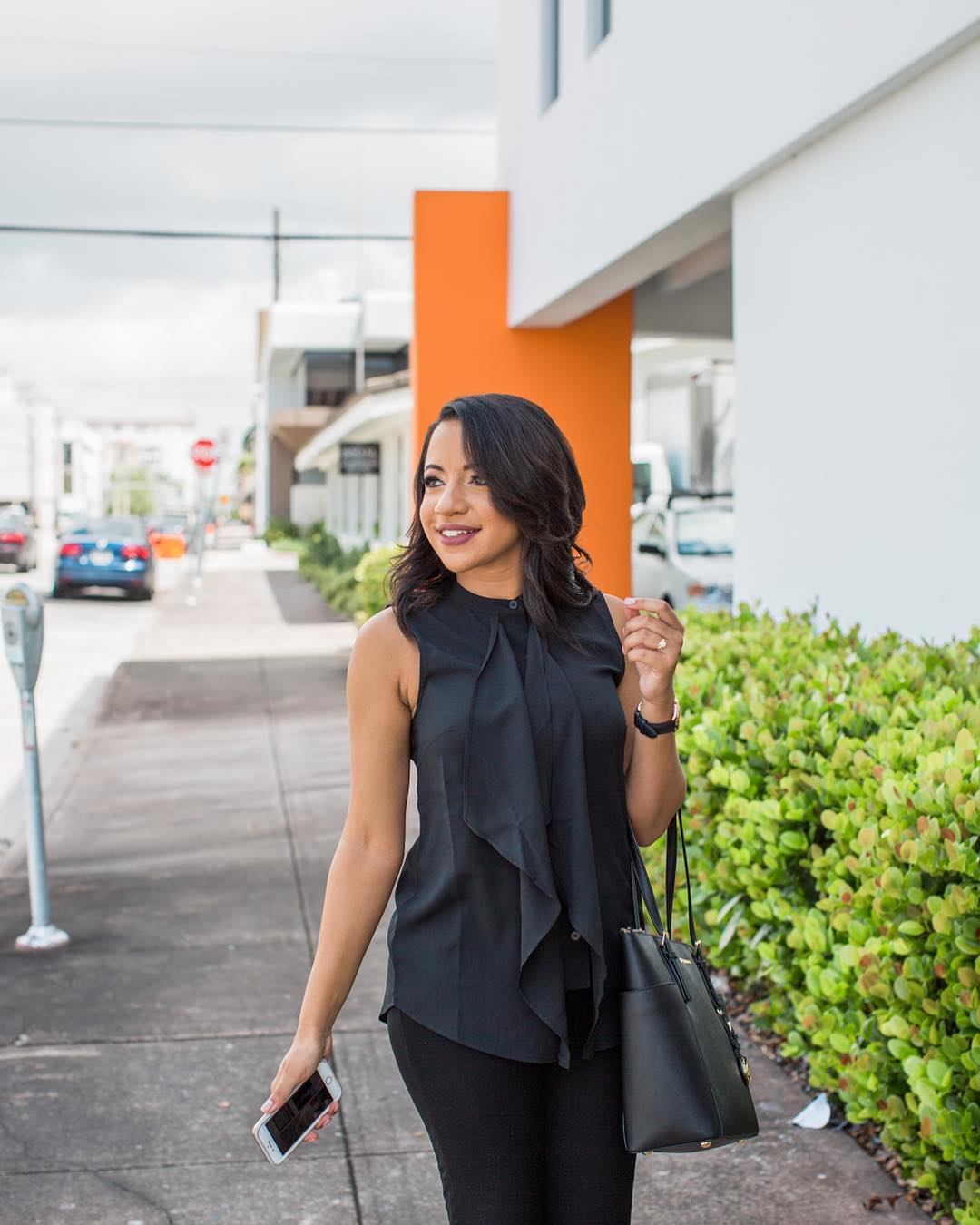 I'm a Licensed Mental Health Counselor in the state of FL with specialized training in couples therapy. I am the owner of the IG account @themiamitherapist, where I provide psycho-education on mental wellness and relationships. I am the owner of Healing Connections an exclusively online practice. At this time, I'm exclusively providing online therapy to individuals and couples in FL and NJ. You can learn more about me by visiting my website.
I created this webinar because I've seen the strain 2020 has put on relationships. Learning how to manage outside stressors as a team, so that they bring you closer together, instead of creating disconnect is crucial. Our relationship, should be our solace and safe place from the outside world.
Our courses are not a substitute for individual or couples therapy but can be completed on their own or as a supplement to your therapy. 
Thrive In The Midst of Chaos
In times of prolonged stress and uncertainty, our romantic relationships tend to suffer. Ironically, the best thing we can have, in times of crisis, is the support of the person we love the most.
You will learn how to strengthen your relationship in the midst of chaos.
Other Courses
Complimentary course on healthy relationships.